Our Worship & Classes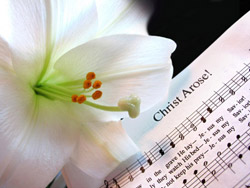 Psalm 7:17 "I will give thanks to the LORD because of His righteousness and will sing praise to the name of the LORD most high." (NIV)
We welcome you to worship the Lord with us! Please join us for songs of praise, prayer, the Lord's Supper, a Bible based sermon and classes for all ages. Need directions?
Sunday Worship Time
Morning Worship - 10:00am
Adult Bible Discussion - 11:15am
Youth Bible Classes - 11:15am
Children are a part of our main service until approximately 10:20am when they are led to their age appropriate Bible classes.
Adult Classes
Immediately following our Sunday morning worship we offer a Bible discussion class for adults. There is a question and answer period with the preacher regarding the sermon that was preached that morning.
We also offer Bible study classes periodically on Wednesday mornings.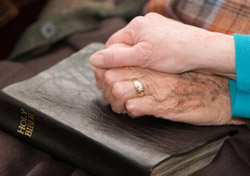 Youth and Children's Ministry
Proverbs 22:6 "Train up a child in the way he should go, Even when he is old he will not depart from it." (NASB)
Children's Worship
Our children's ministry is designed to lay the foundation for a lifetime of following Christ by teaching Biblical truths and helping our children connect these truths to their lives. Dedicated teachers ensure that our children's worship, Bible classes and activities are Bible-based, fun, and developmentally appropriate.
Youth Classes
We are blessed to have two Youth Ministers from Pepperdine University who minister to our youth and teens in age appropriate Bible classes and discussions.